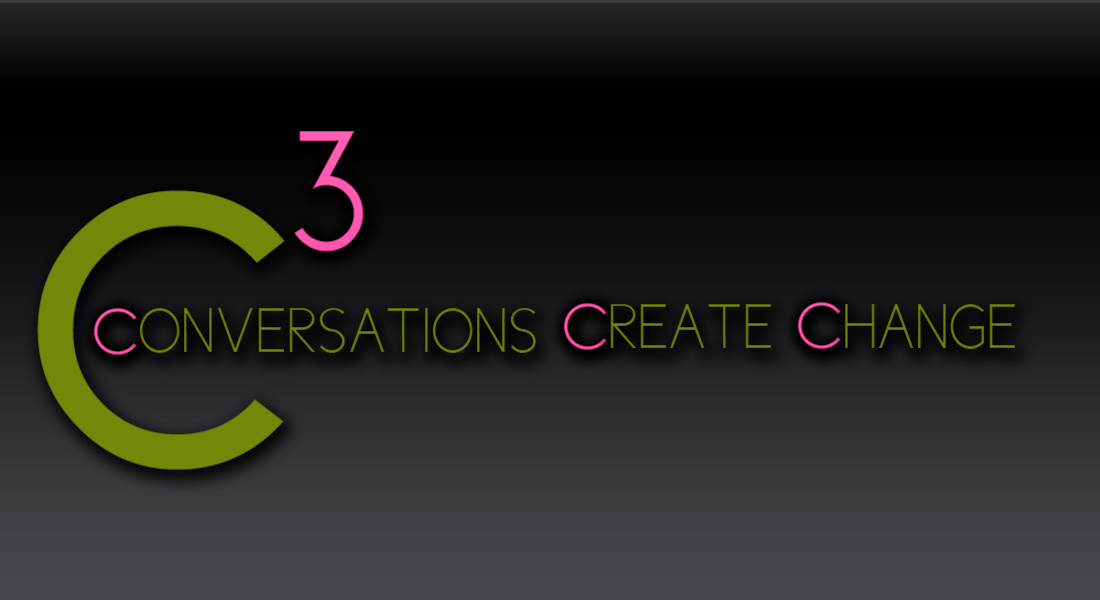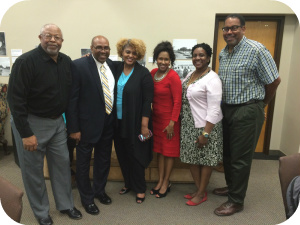 Froswa' provides strategic networking opportunities with activities designed to help participants understand their purpose and to connect to others that can help them reach their goals. Through prompts and guided activities, participants create the change they seek through conversations.
Consulting , Training and Public Speaking
Dr. Booker-Drew has served as a keynote and inspirational speaker for events across the United States.
She also offers consulting to nonprofit organizations and businesses in the following areas:
Immunity to Change training based on the work of Kegan and Lahey of Harvard
Strategic Planning
Program and Resource Development
Social Capital, Partnership Identification and Brokering of Relationships
Asset Mapping
Leadership Development and Training (Relational and Relational Cultural Theory)
Coaching (Individual and Organizational)
Immunity to Change coaching for individuals and organizations
Life Coaching to identify purpose and define goals
Leadership Coaching
Silence Retreats for Women
Immunity to Change Training and Coaching
Capacity Building for Nonprofits
Positive Organizational Development Training
Diversity Training